Visaulizer for Hip-hop artists Riz & Yoshi
The visualizer has accumulated 89,000+ views on Youtube. It is Riz & Yoshi's second most viewed video. The video includes graphic design and photo and video editing all done by me. 
Animation
Another strong suit of mine is animation. I often make pixel animation using Adobe Photoshop and Premiere Pro. (Music Contains Explicit Language)
Other Works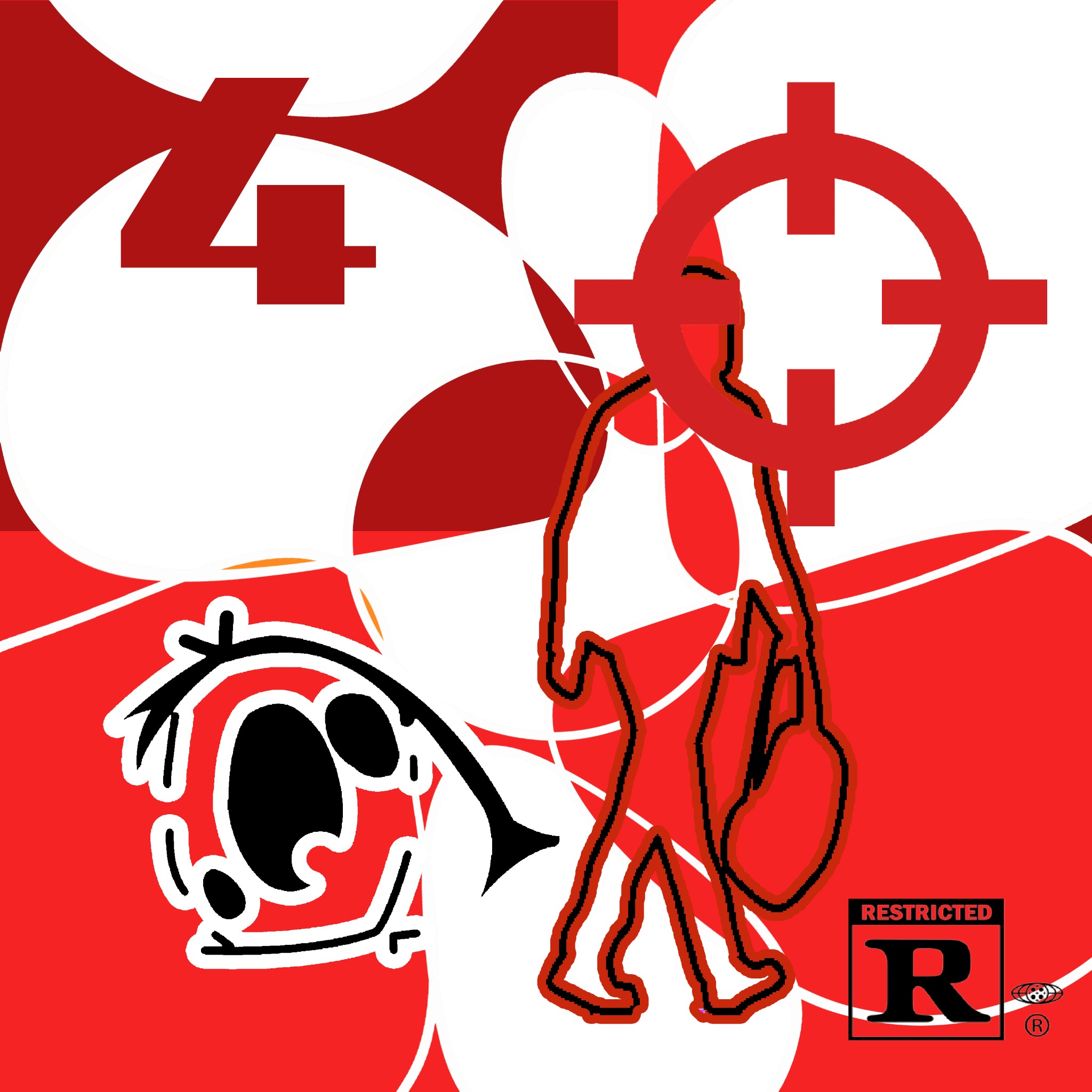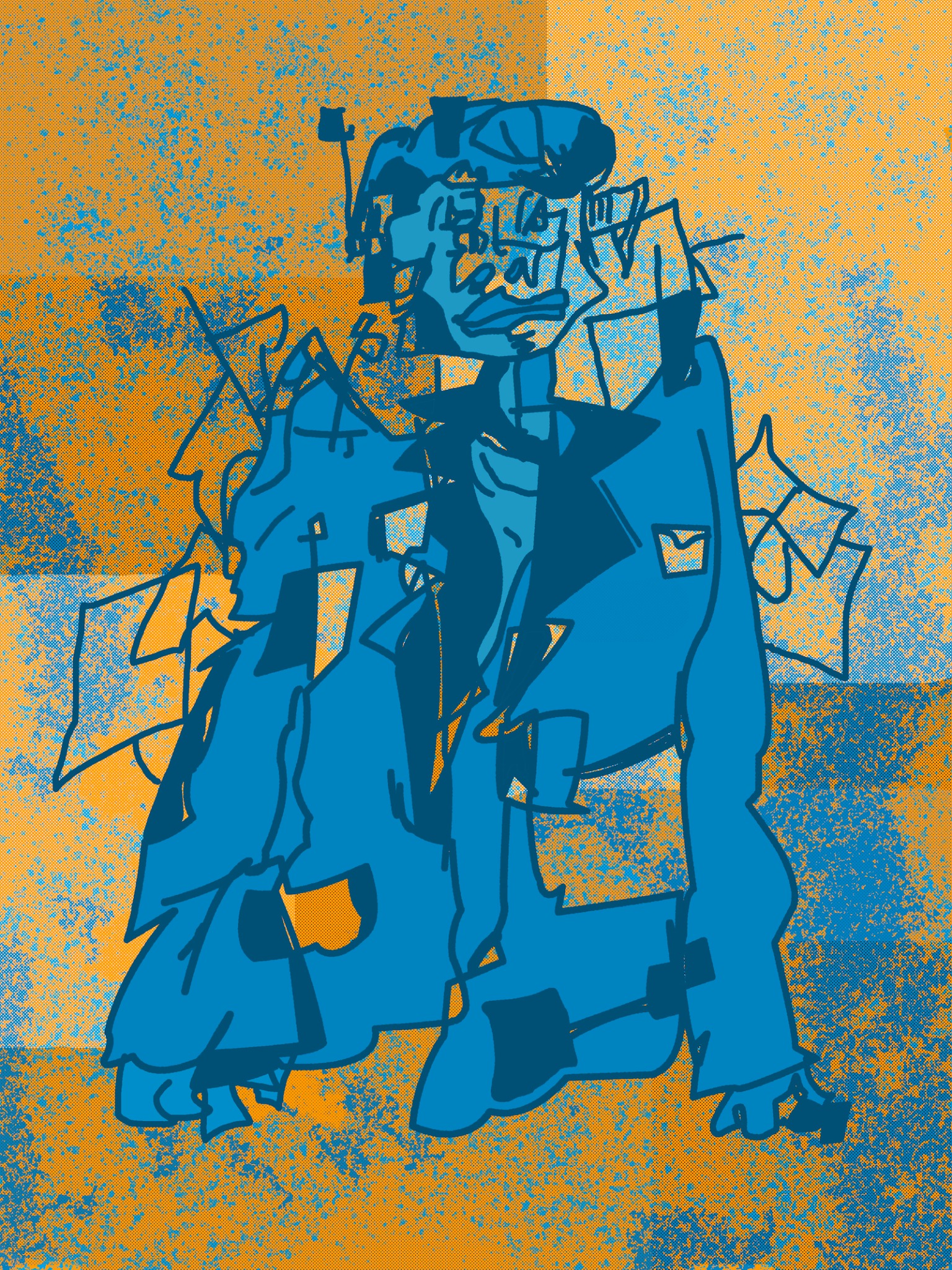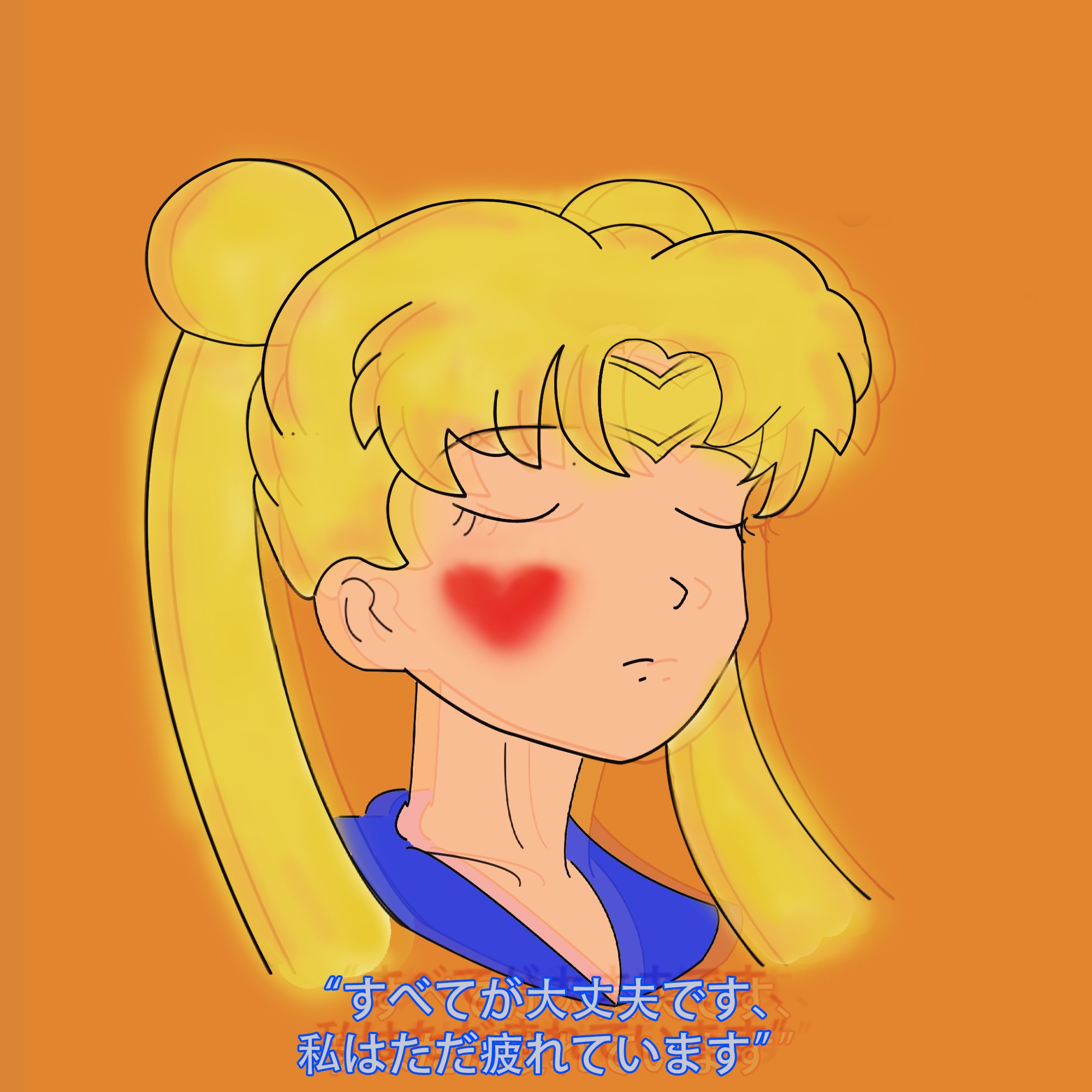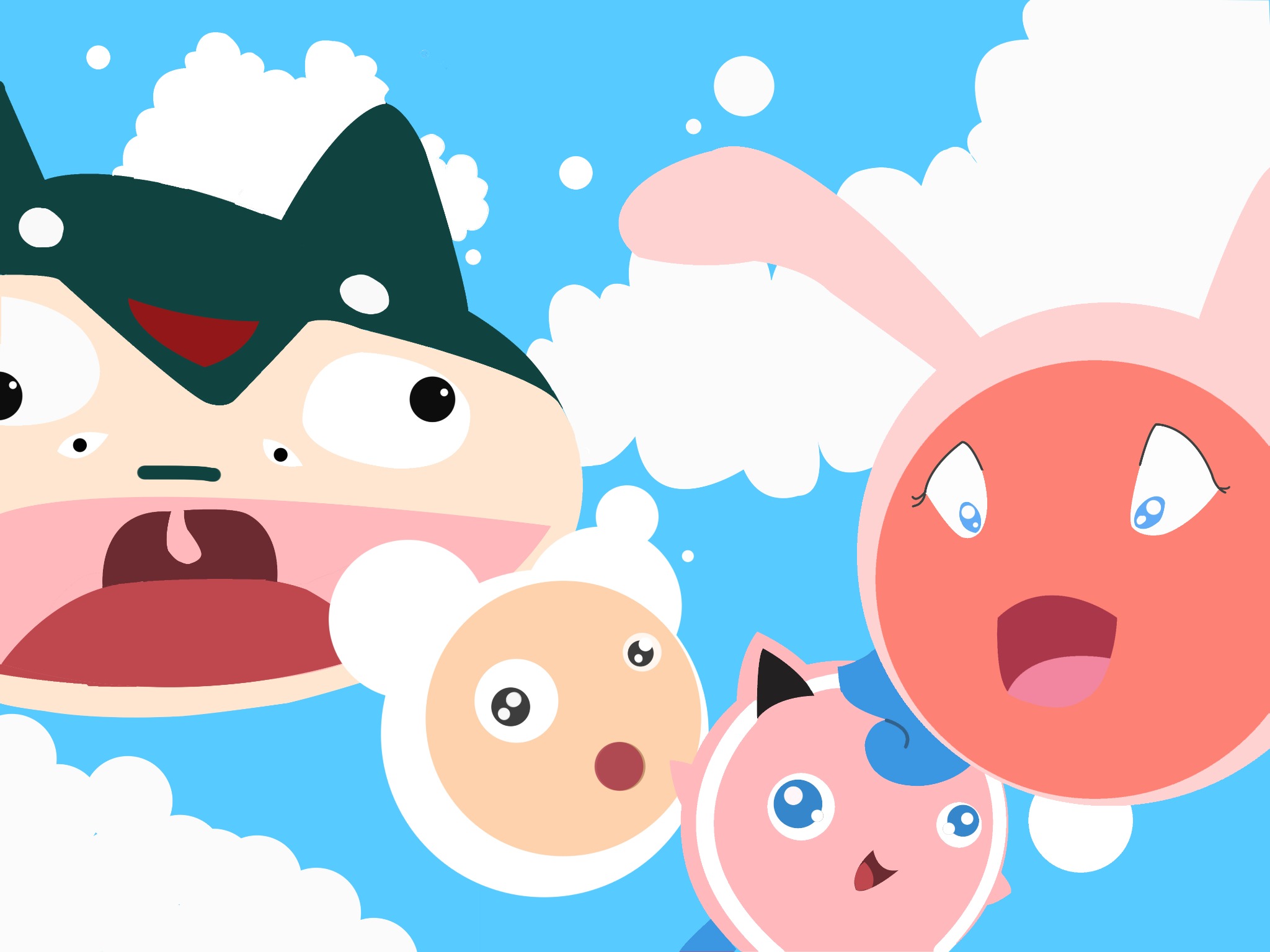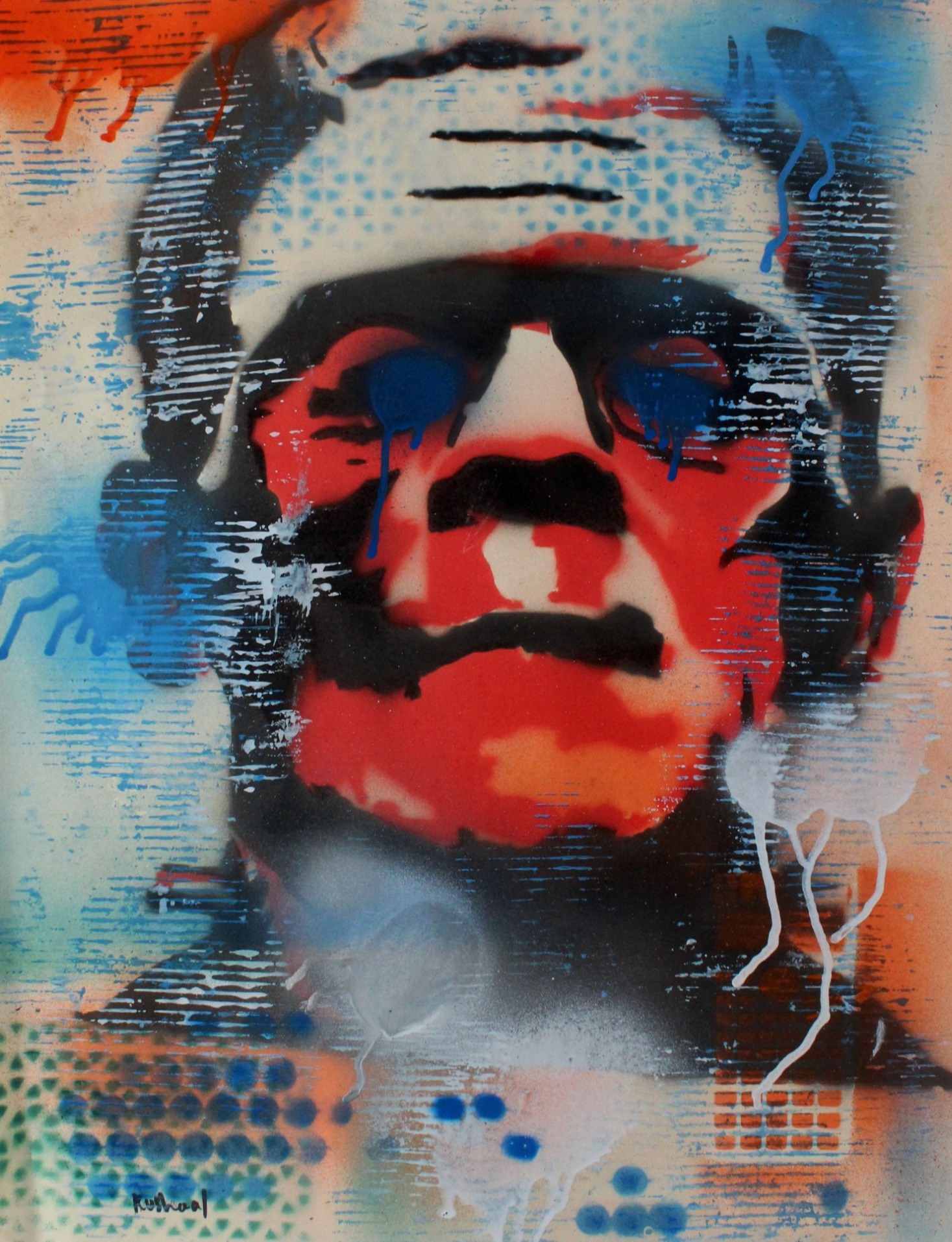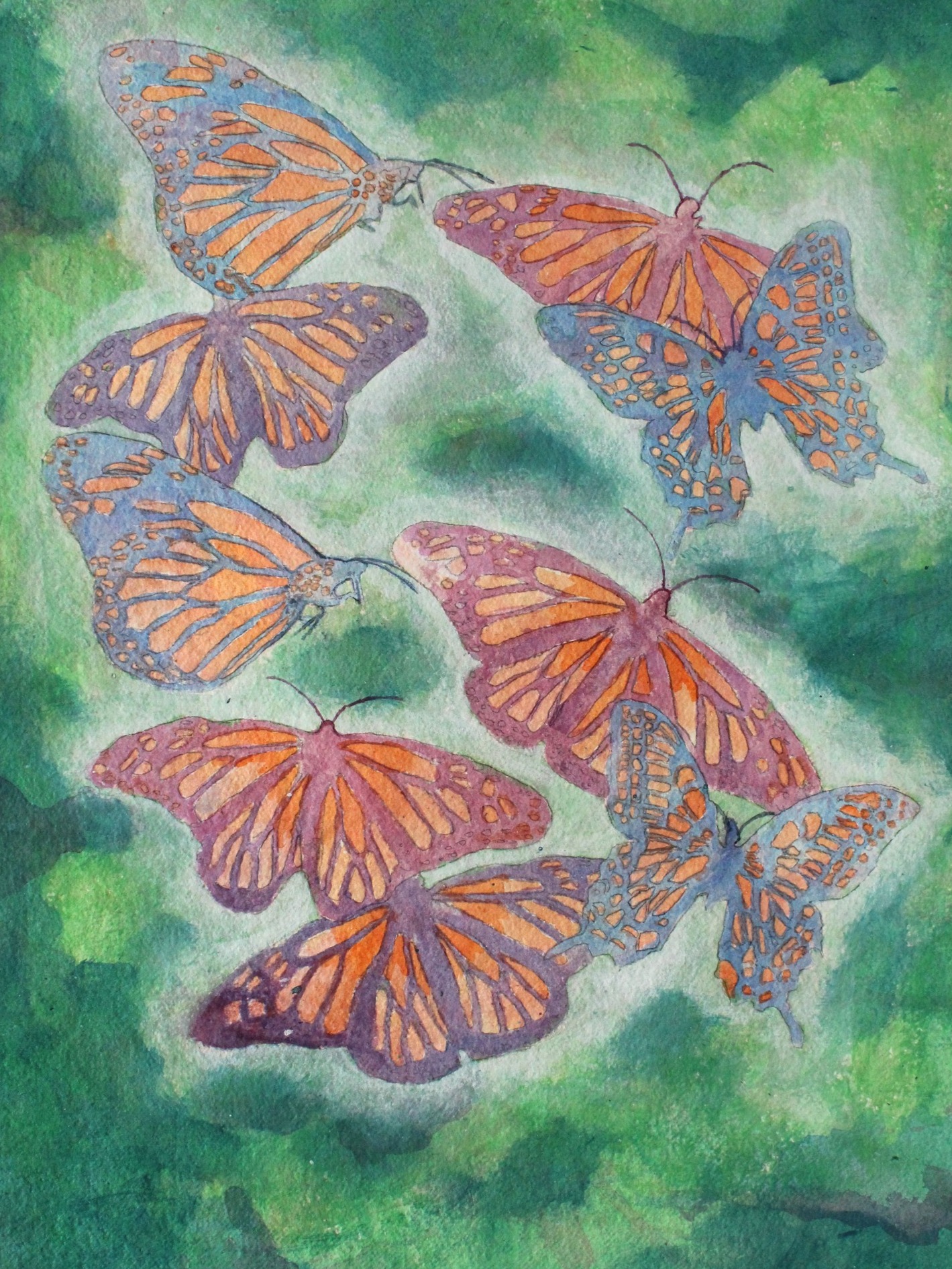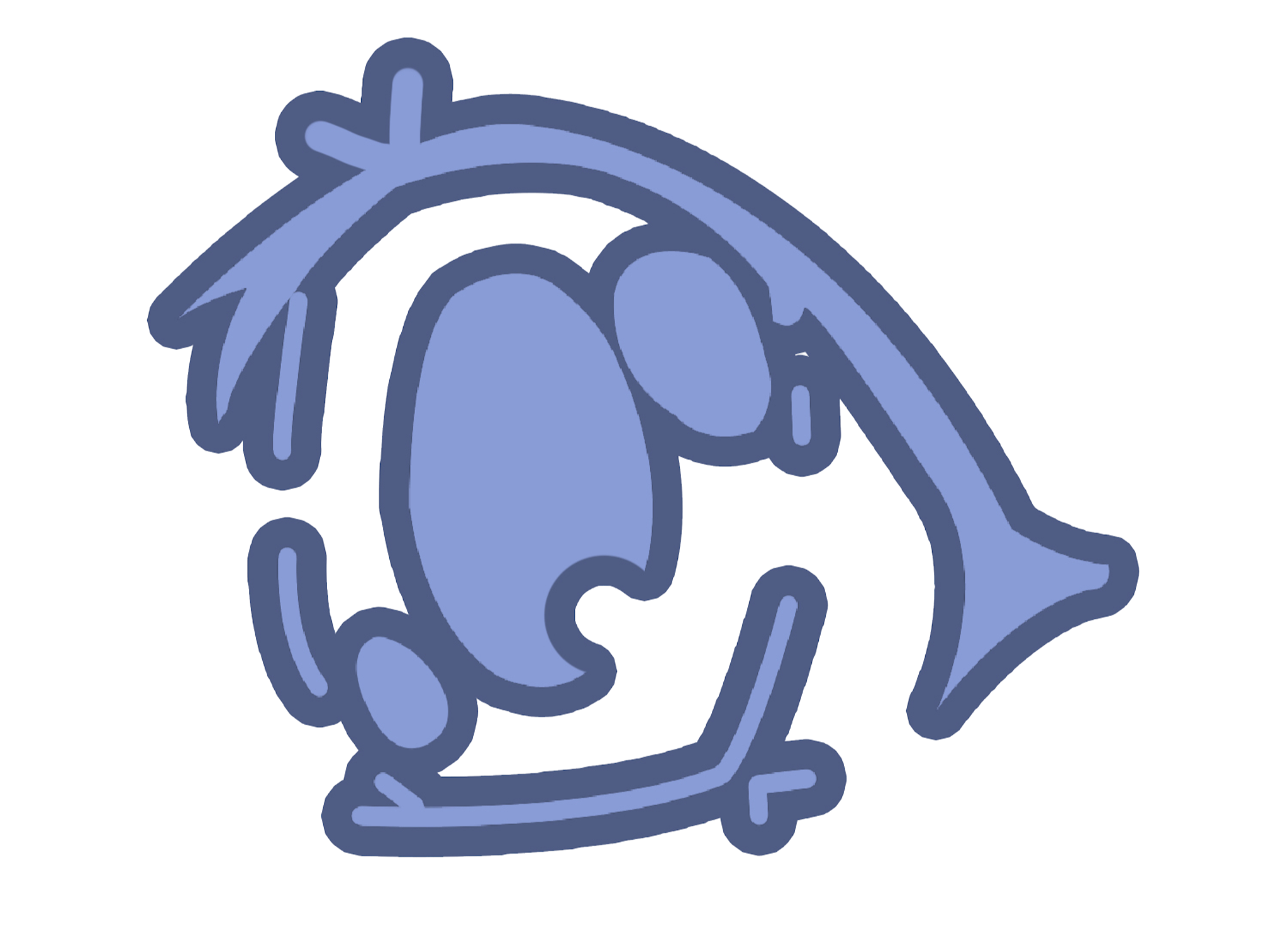 About Me
I am a 19 years old graphic designer, animator and photo and video editor. For commercial projects I go by the name Splurrrboy.
Check out my Instagram page: www.instagram.com/splu...